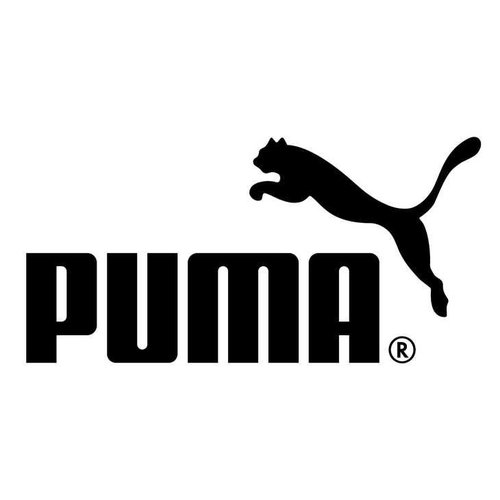 Puma
How do I care for my PUMA Clothing?
Please pay close attention to the care instructions provided with each article of PUMA clothing. Many of our products should not be put in a dryer, for example, to prevent shrinkage. In general, wash and iron your PUMA clothing turned inside out to protect the printed graphics and embroidery from damage.
How do I care for my PUMA Footwear?
Our high-performance shoes require little maintenance because they're tough and durable. By following these simple directions, you'll enjoy your PUMA shoes even longer:
Clean your shoes immediately after use if they are exposed to mud or dirt.
Use your shoes only for their intended purpose.
Dry your shoes by removing the footbed and allowing them to air dry.
Pack your shoes with crumpled newspaper to help them retain their shape.
Never machine-wash or machine-dry your shoes.
Keep your shoes away from sources of extreme heat, such as radiators, dryers, or space heaters.
Cleaning Instructions
Leather: Hand wash using a soft cloth dampened with mild soap and cold water. Do not immerse or soak in water.
Nylon and canvas: Using a soft cloth, gently scrub the uppers using mild soap and cold water. Air dry. Do not bleach or use harsh cleaning agents.
Suede and nubuck: Use a brush specifically designed for suede to keep the outside surface of your shoes clean.
Synthetic leather: Use a soft cloth or soft bristle-brush to gently scrub the uppers using mild soap and cold water. Air dry